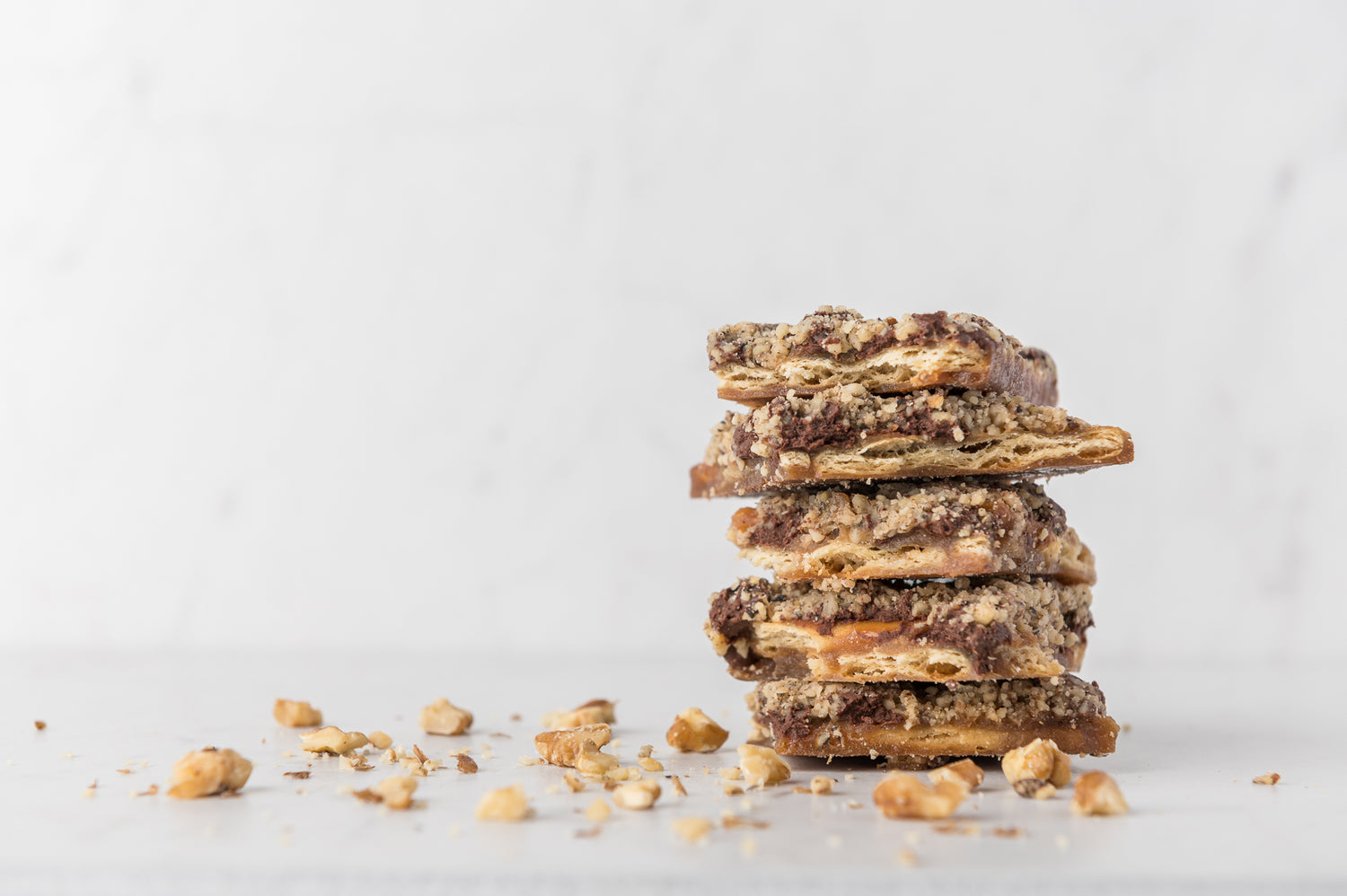 About Our Product
Made in small batches and artfully crafted from wholesome ingredients, Buster's Bark is the perfect balance of fine chocolate, toffee, fresh walnuts and a pleasing salty crunch. It's a well-deserved indulgence and you will find that one is never enough! Buster's Bark will effortlessly compliment your favorite cup of coffee, tea, or glass of fine wine.
Read More About Us
Watch the Buster's Bark Commercial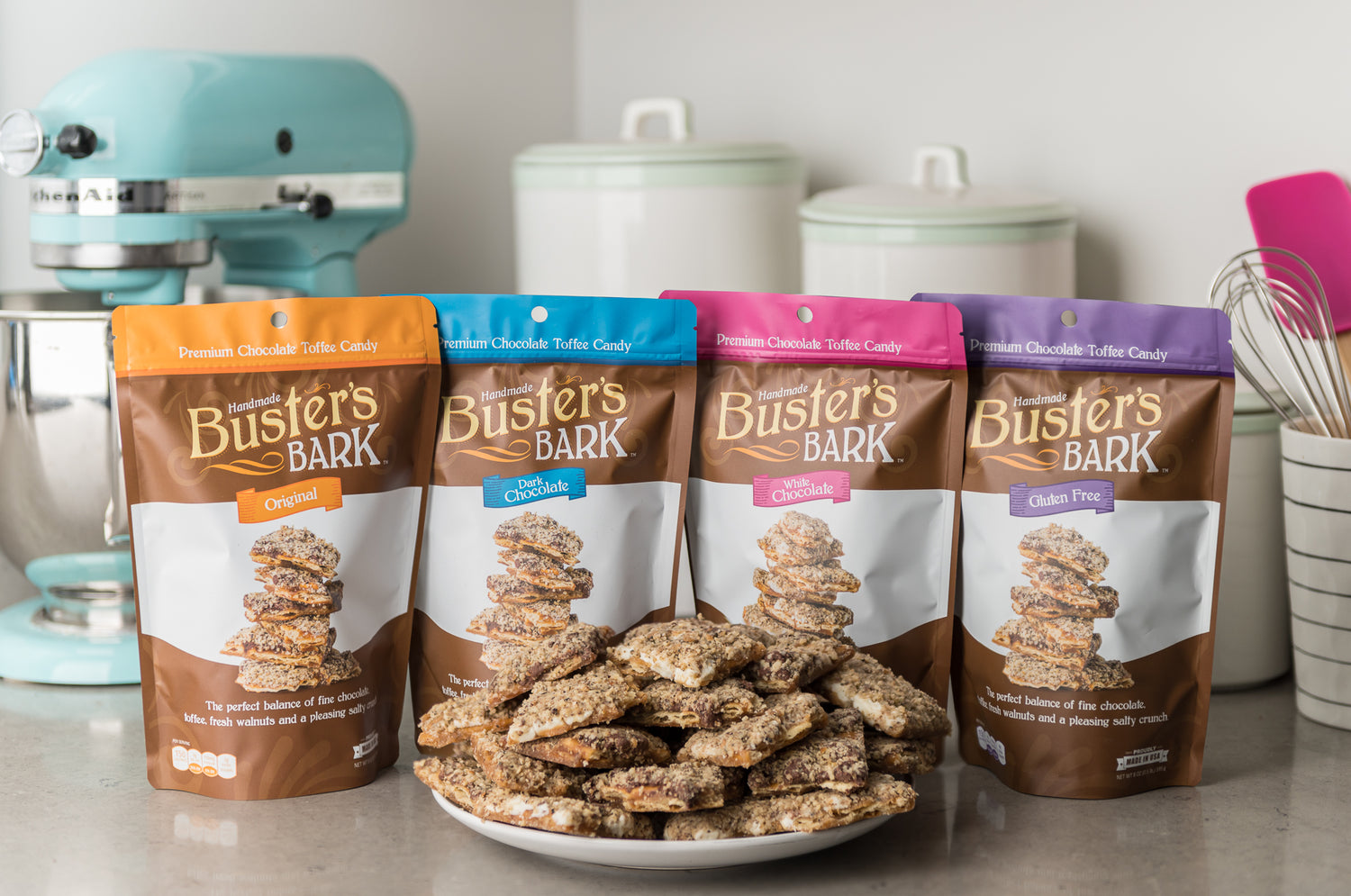 Events
We are currently taking part in craft fairs, home shows, local events and are also taking special orders for the holiday season. Stay tuned for updates as we move forward with this new adventure.
View Events
"Buster's Bark, absolutley delicious! Made with the finest of ingredients & much love! The perfect for giving."

- Lynne Girouard

"Buster's Bark is out of this world. For Many years my friends & family have enjoyed receiving the bark from me on holidays. Now I can say, that all my employees & associates also look forward to getting your bark each year. The care & love you put into your product is evident in every bite."

- Dr. Elizabeth Berry

"Buster's Bark is nothing short of amazing!! I attend many shows and always purchase the Bark, they make great gifts & satisfy any sweet tooth."

- Donna Kaitbenski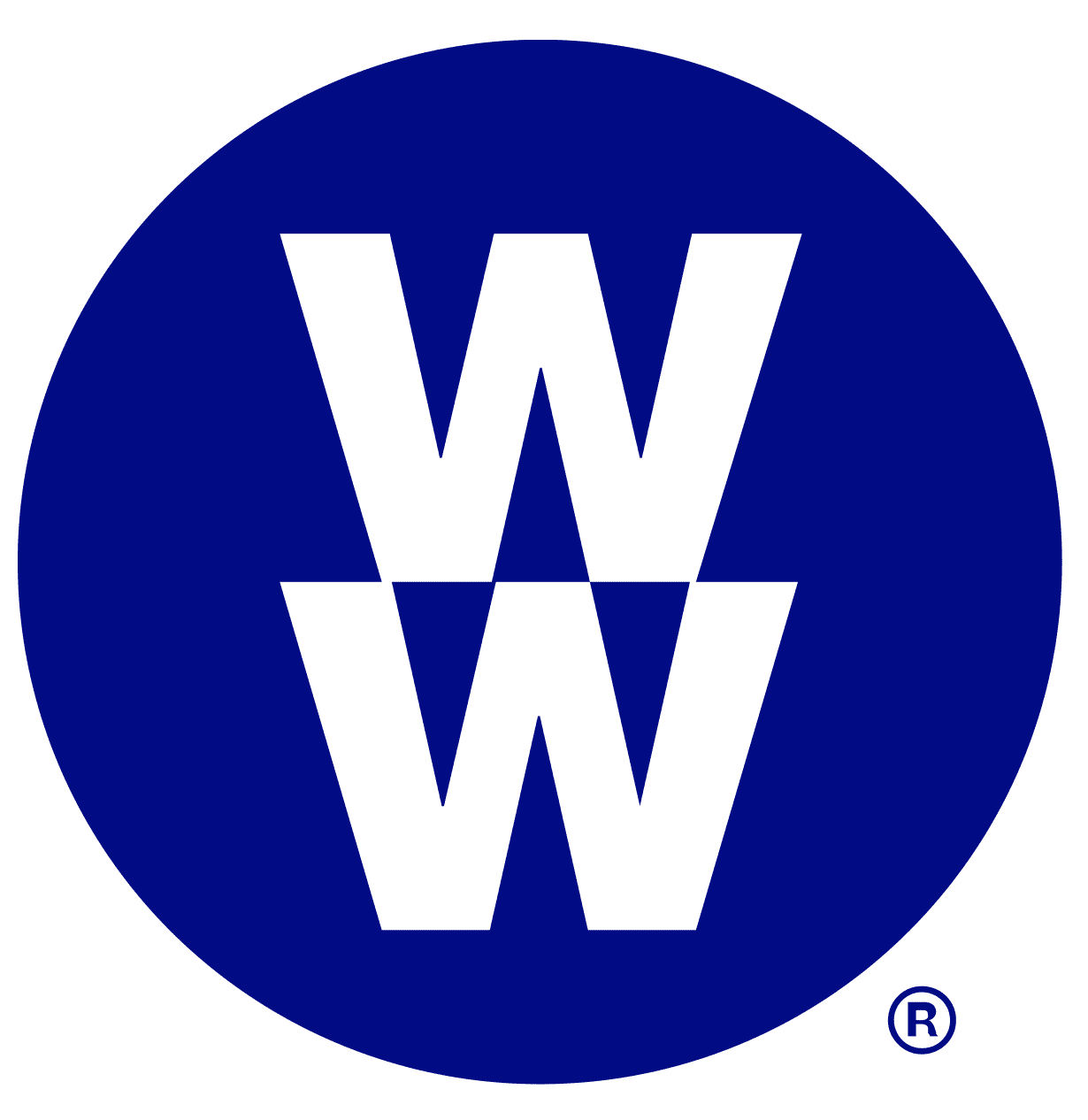 Weight Watchers Accepted
Buster's Bark is proud to be weight watchers accepted!